Is information missing? Due to technical problems, not all information could be requested, and your request cannot be fully processed. Please try again later. We apologize for the inconvenience
Dejond is Master Distributor Benelux of Mountz Torque products.
We recently got featured in Torque Magazine, who kindly put the spotlight on the brand new collaboration.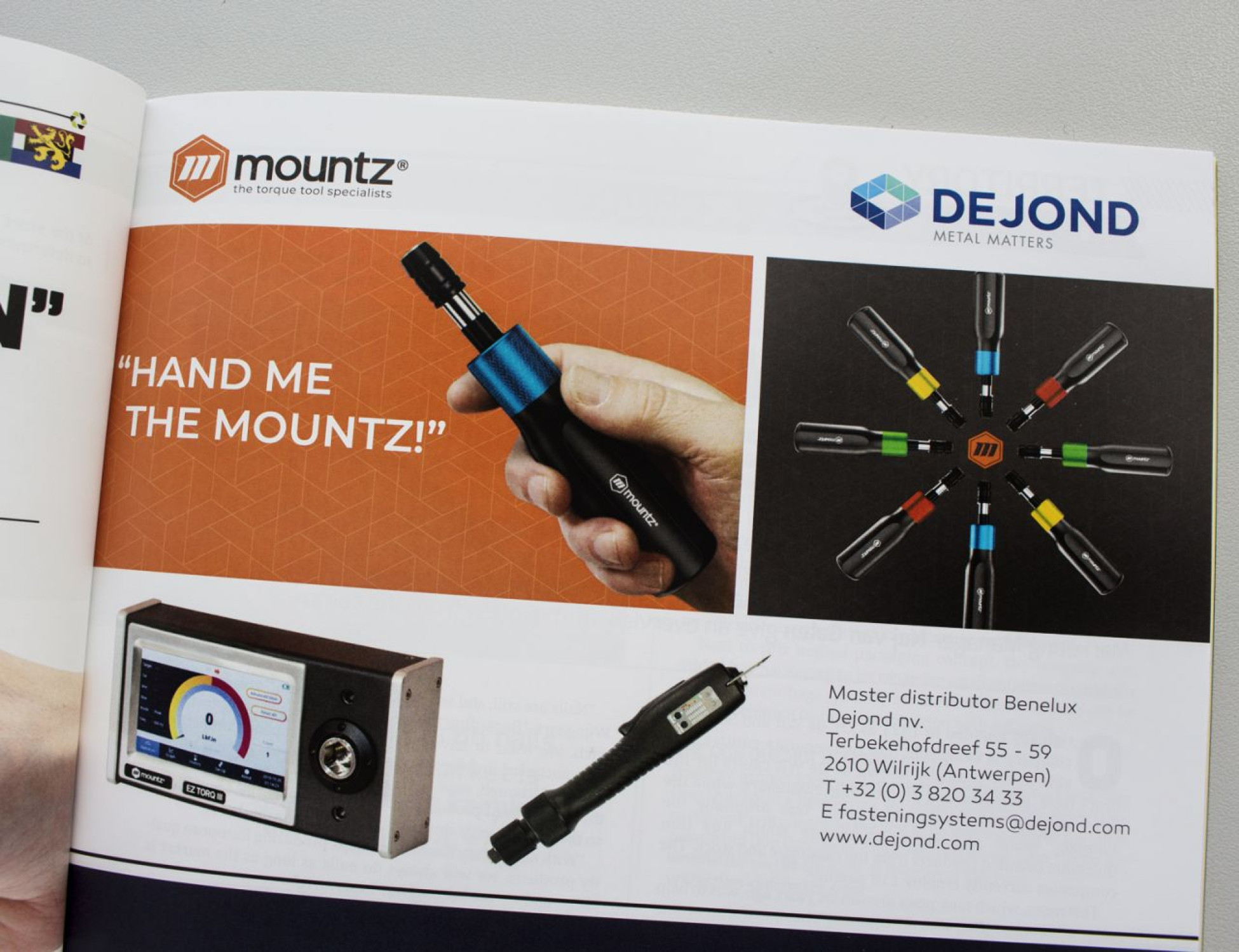 Agoria Solar Team European Champion!

The Agoria Solar Team now also wins the European Championship with the Bluepoint solar car.

Congratulations to the whole team! We feel once again a very proud sponsor.



In addition to free-standing display, also table and wall model for hand gel dispensers

The recipe for controlling the coronavirus is now well known: wash hands, keep your distance, wear a mouth mask and of course disinfect your hands.

  
  

Stay Safe!
Healthy to Dejond: important in times of corona! Colleague Jos has just designed a new bicycle shed.
He has mounted anti-theft bicycle racks with our Interclamp tubes.
Hopefully we can make full use of it soon. Stay safe!



Tubtara® has set the standard for watertight rivet nut assembly.

We can now offer a new sealing solution for applications requiring a flush installation. Our HDKX series with Precote®5 resin seal, further complements the range.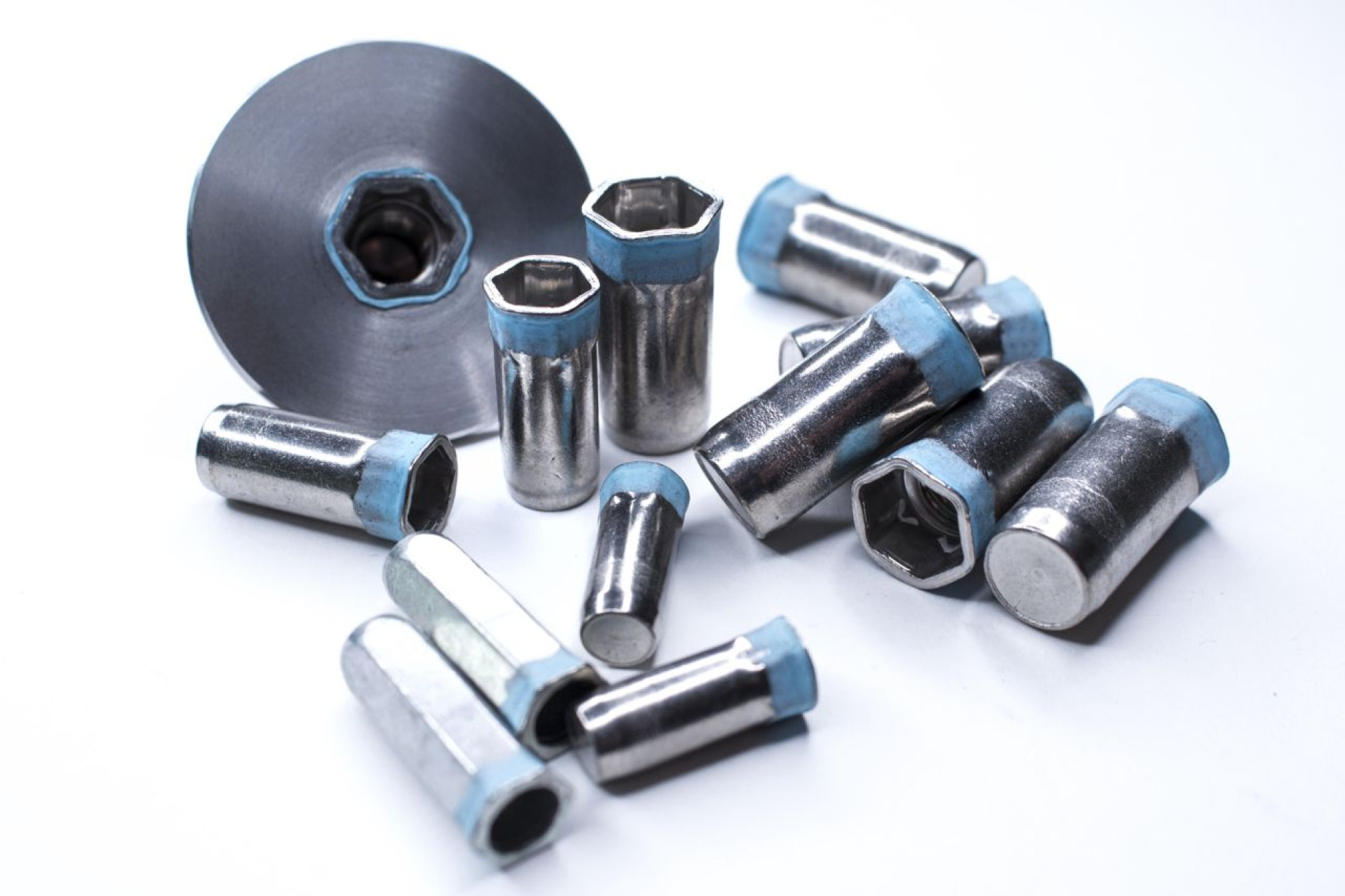 Feel free to contact us for more information: https://lnkd.in/eSphcSq
"Bourse of Antwerp"
On this historic site you will also find the new restaurant Fiera (Schippersbeurs).
At the request of Edu Smith Metalwork, Dejond has customized brass plates for the bar and kitchen.
The result is beautiful: a trendy bar with shelves and window trim in brass and an open kitchen completely covered with brass plates.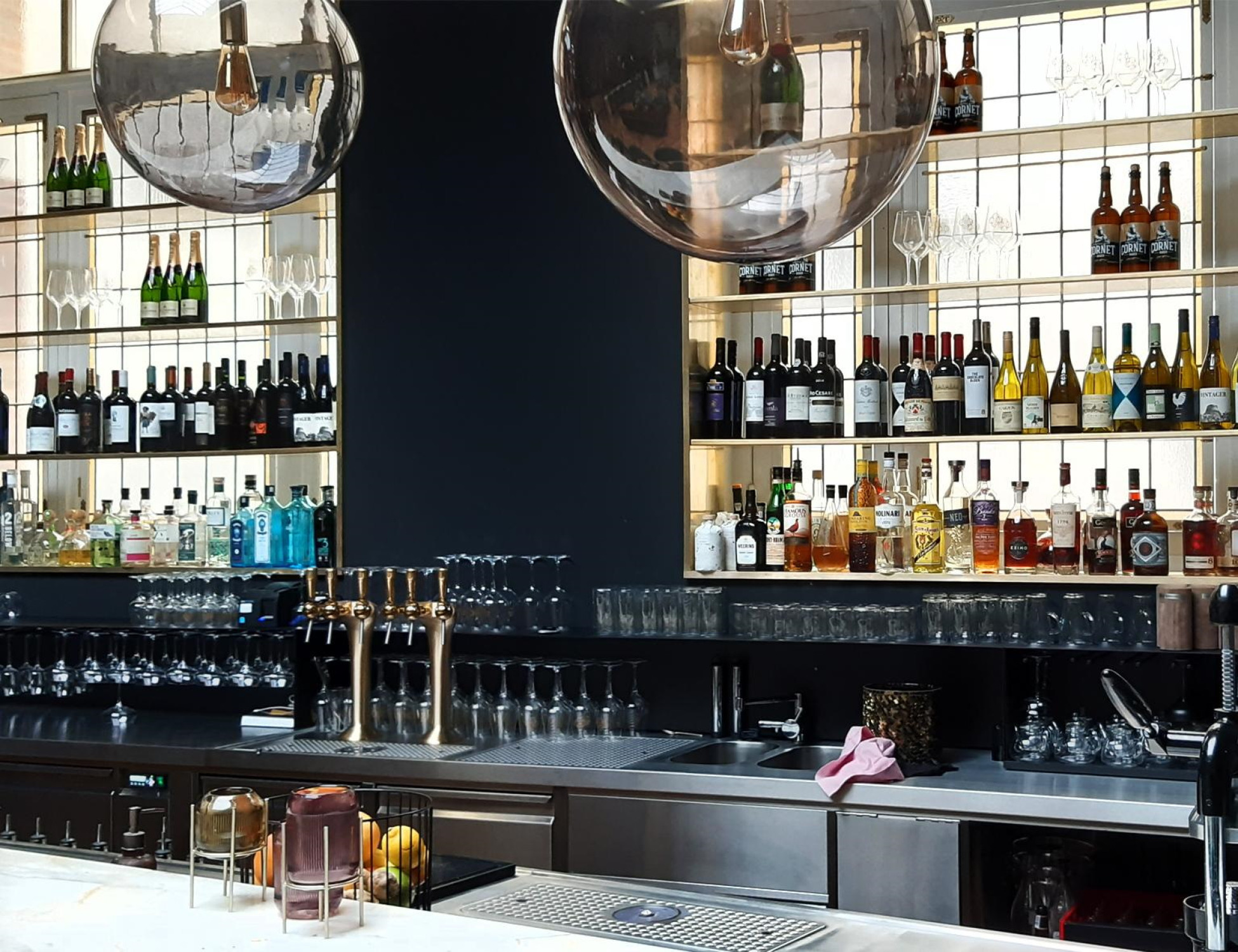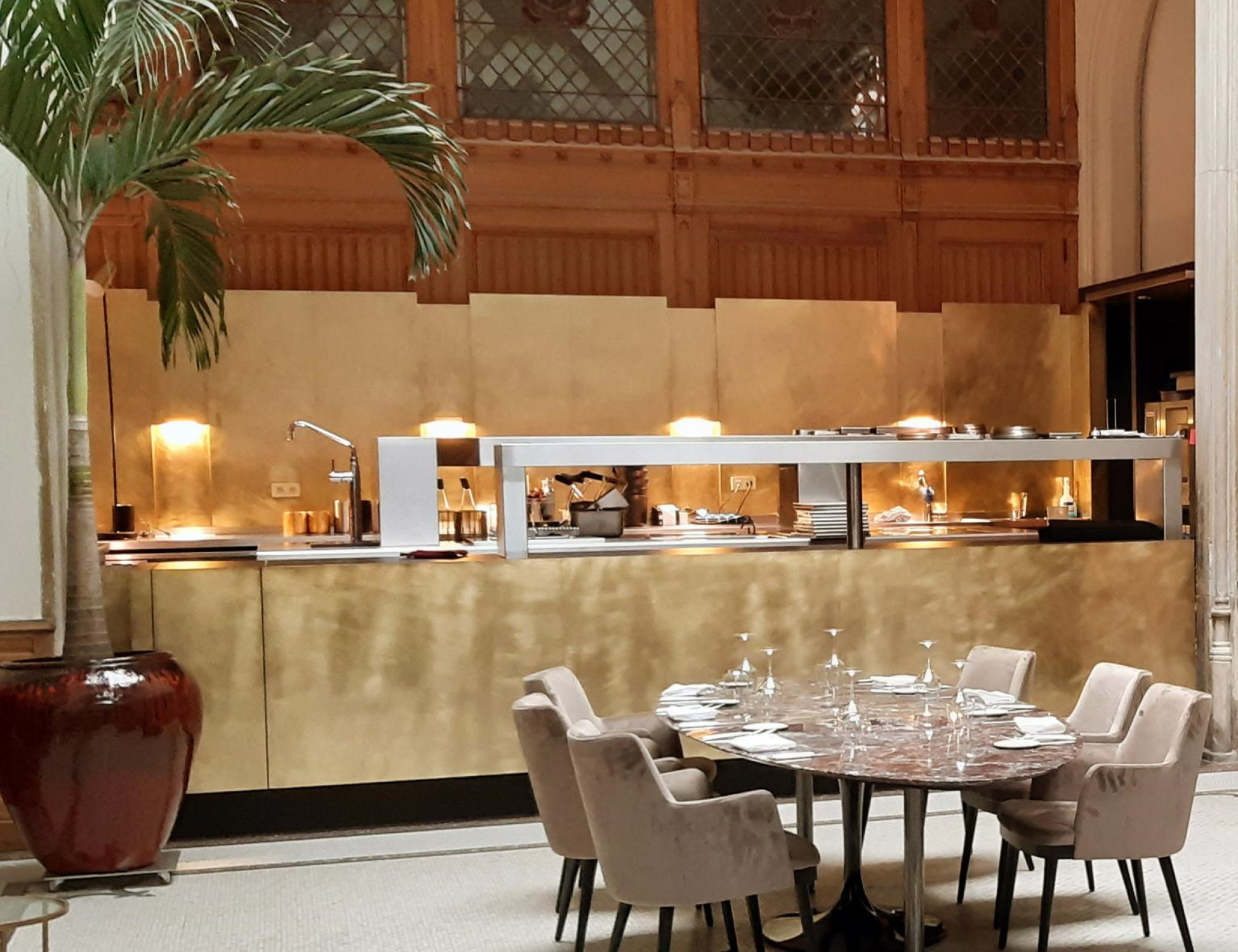 Genesis Life Saver



Dejond realizes the first pillars for the Genesis Life Saver, a UV-C system for the rapid disinfection of dental practices, among others.
It became an exciting collaboration between GEVE Lighting and the various departments within Dejond.
For more information about the Genesis Life Saver: www.geve.be